/3
Make
the real world
computable

Rapid realization of cutting-edge technologies

Robots for everyone
Who We Are
We develop practical applications of cutting-edge technologies.
Joint Stock Company Vitelek provides security equipment. Equipment/means of investment for law enforcement.
Projects
Vitelek promotes artificial intelligence technology to create innovation in different fields. We develop software frameworks, algorithms, hardware that are supported in research and development, and many projects using them are in progress at the same time. Their application areas are being expanded with the list of products we are offering with a full range of facilities.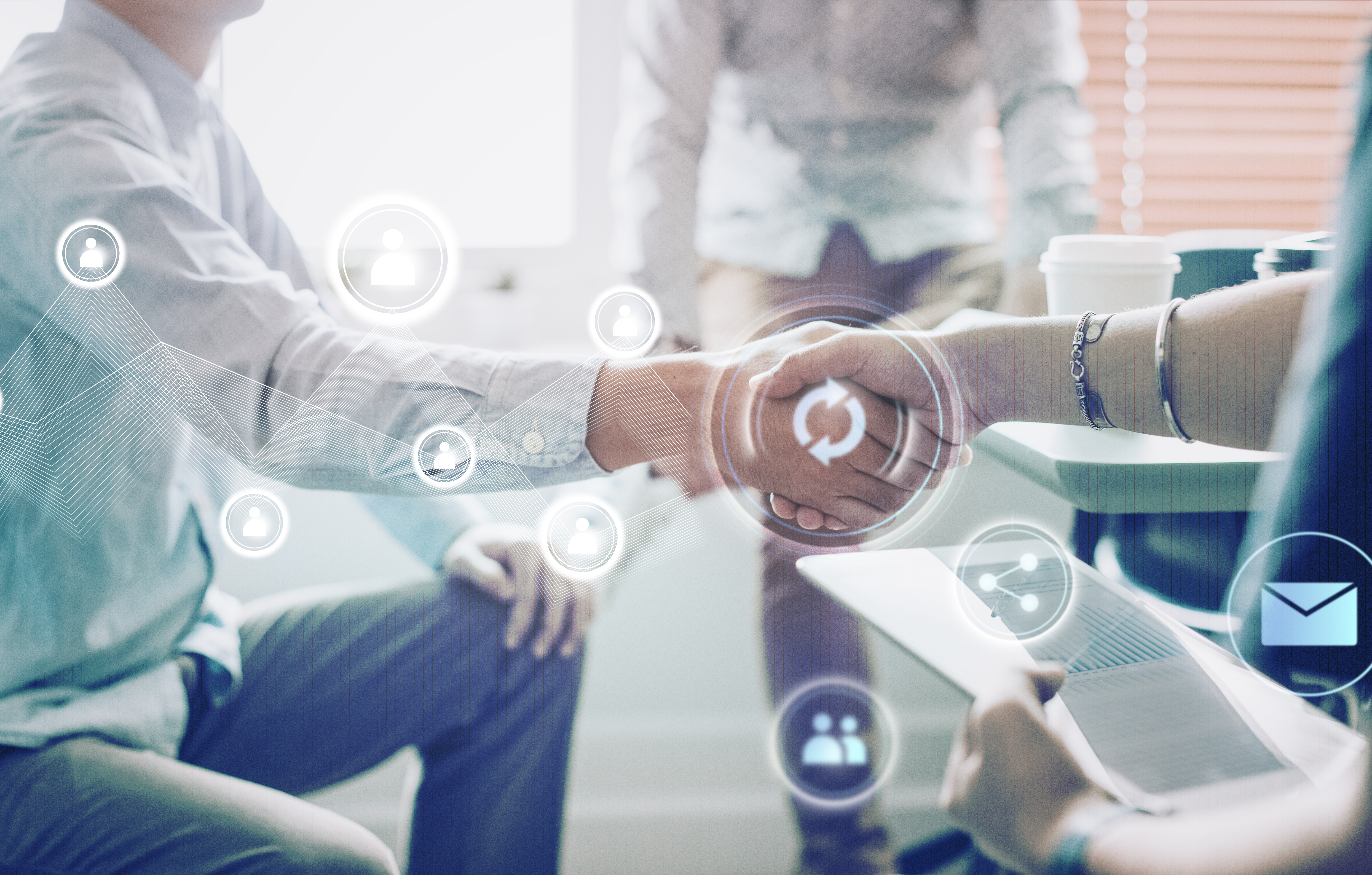 Research &
Development
With our mission, we conduct research and development in many fields such as police equipment, field radar, data storage and encryption, protective equipment incorporating artificial intelligence, high technology protection. There are also a number of challenging studies that combine technologies in many different disciplines.
Join Our Team
Creating value in the world with technology.