Data storage / encryption device
Data storage is used to meet the needs of solving work. It is also used to store data to avoid data loss or unfortunate circumstances that cause huge losses for an organization.
Introduction to the product
NEEDS OF DATA SECURITY
Data security involves introducing specific controls, standard policies, and procedures to protect data from a wide range of problems, including:
・Unauthorized access.
・Loss by accident.
・Destruction .
Data security can include certain technologies in administrative and logistical controls. It can even incorporate physical aspects of security to restrict access, manipulation or disclosure of sensitive data. Most organizations, more or less always will, have some sort of data security control.
These controls may also include implementing safeguards to prevent access to areas such as websites, computers, and any type of personal or business database. As such, data security remains one of the most important considerations for any serious entity.
Benefits of data storage and security
Unauthorized loss or disclosure of valuable data can be quite costly for an organization. That's why data security is so important.
For example:
・Protect all valuable information (Currently the US government recommends all government agencies to copy data on secure devices).
・Important to Your Marketing and Competitive Reputation.
・Save on development and support costs.
・Potential risks of poor data security.
Kanguru is a manufacturer providing USB, Hard Drive and remote management software to help secure your data according to military standards.
Apricorn has a head office in Poway, California that provides security devices in the form of 256-bit encryption
VITELEK Jsc is the exclusive distributor of security products of 2 companies in Vietnam.
Features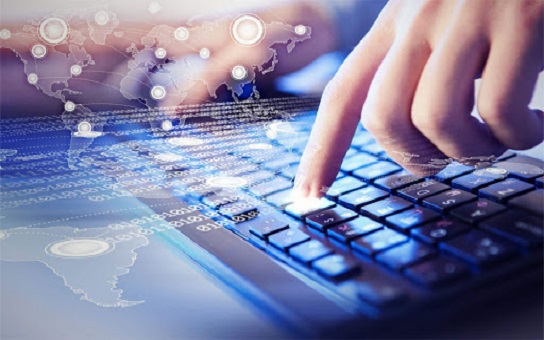 Construction, repair, maintenance, maintenance works, machines and equipment in the fields of Industry, Electronics, Telecommunications, Information Technology.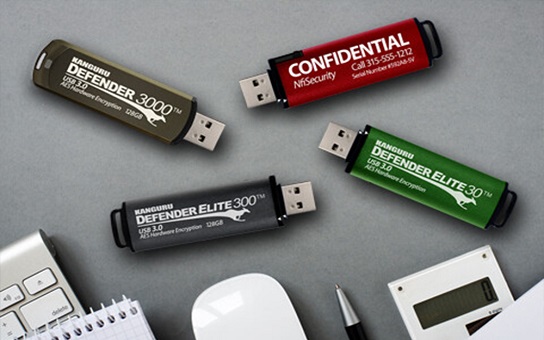 Encrypting stored data is essential to prevent the disclosure of confidential and sensitive information when the storage device is stolen.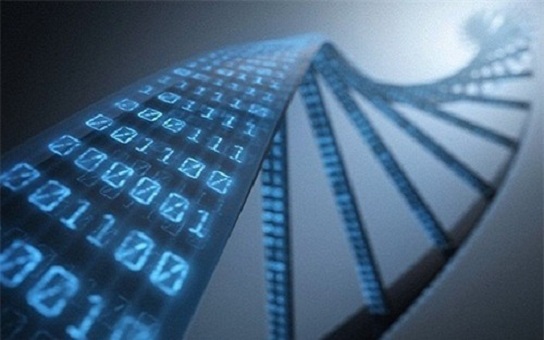 Solutions for devices for storing and securing network information security