Professional camera day and night
Professional day and night camera with world-class breakthroughs, a new approach to night vision
Introduction to the product
LHERITIER designs and manufactures sophisticated cameras and vision systems for use in the defense, security and aviation industries. And is a subsidiary of ALCEN Group exporting to many countries throughout Europe and outside Europe such as India, Israel and America. Its extensive international customer portfolio includes Airbus, Thales, Finmeccanica, Elbit and Safran.
Ability to provide quality images for the defense and security sectors:
・The company capitalizes on its research and development (R&D) capabilities, particularly in the area of image processing algorithms. It has achieved top-quality image recovery levels, and is a recognized expert in the low-light level (LLL) camera field.
・LHERITIER has developed the capabilities of simulation, design and self-production. All products are quality tested in the toughest operating environments.
・Innovative and flexible, LHERITIER tailors its own camera module and camera design to requirements and applications specific to defense and security fields.
CAT EYE systems
・CAT EYE brings world-class innovation, a new approach to night vision.
・CAT EYE is the only hand-held camcorder for day / night vision, utilizing active images within the dynamic range. The camera provides unique optics for working day and night. CAT EYE technology is based on a highly sensitive scientific CMOS sensor (no infrared, no tube) and a powerful image improvement algorithm.
・CAT EYE allows face recognition at night up to 200m. It is a dual-use product for both defense and security.
Features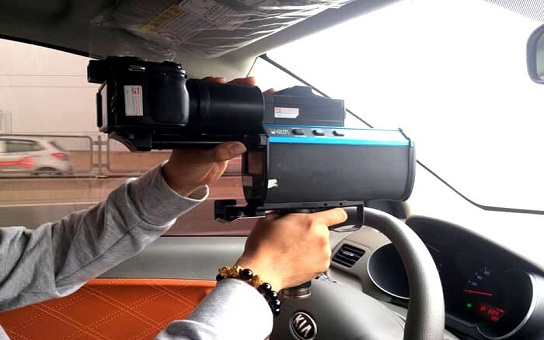 Body temperature sensor cameras detect movement around them by processing pixels.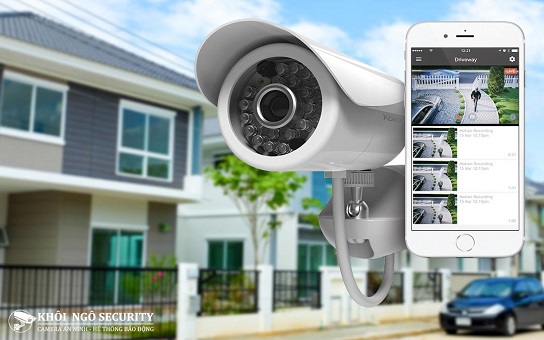 Differences and similarities between military cameras and conventional camcorders, decoding the unknown.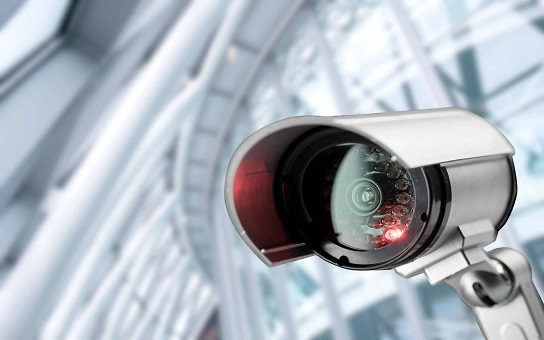 Intelligent algorithms are integrated in the camera and the core value of the product.